What's New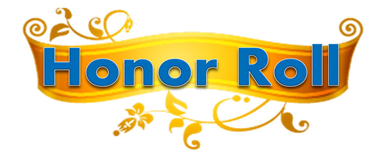 3rd QUARTER
FIRST HONORS
Arianna Day
Devin Moore
Tony Salzarulo
SECOND HONORS
Anya Crooks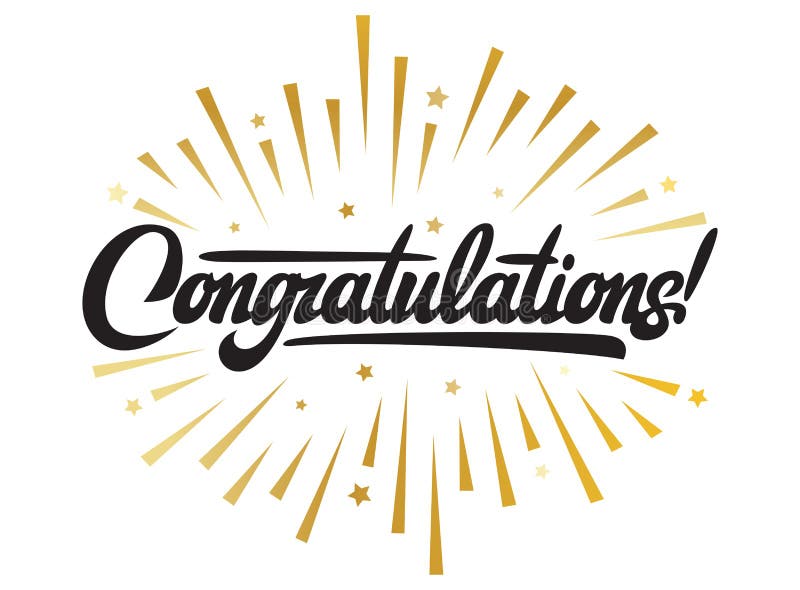 Karen Smith Academy
Highest GPA Award
Devin Petrosino
Michael Davey Scholarship
Haley Scoville
---
Cinque's Corner
Students in Mrs. Cinque's forensic science class are conducting blood splatter experiments.
They also examined fibers under microscopes.
---
THANKS TO THE YMCA
Many thanks to the Southington YMCA and Camp Sloper staff members Justin Hubeny and Tom Sangeloty for conducting the KSA P/E classes this year.
---
Karen Smith Academy Garden
With donations from the LEAF program, students planted and tended a vegetable garden over the summer. Click here to view more photos.
---
TROUT FARM RELEASE
Karen Smith Academy staff, students and friends released mature trout fry into Sloper Pond last spring. To view more photos, visit the Family Trout Farm page.